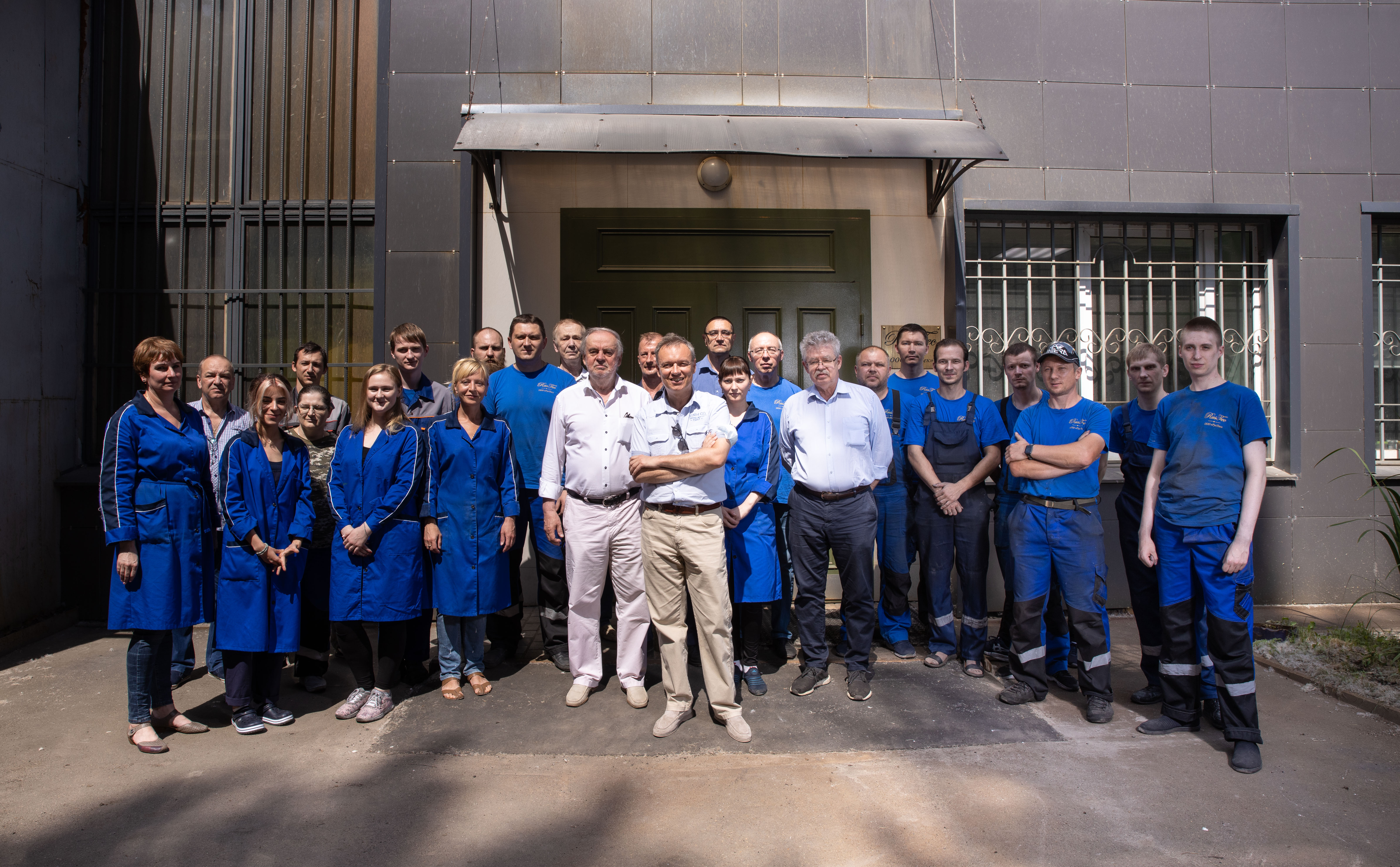 RusTec LLC was founded in 2013 as a result of technology transfer from SCTB NORD, which has a more than 20 years old history. Thanks to further elaboration of the "legendary" extrusion technology used for manufacture of thermoelectric (TE) materials RusTec offers Bi2Te3-based materials in form of ingots, dices, and slices of the highest possible standard.
Being an innovative company RusTec holds several patents for thermoelectric technologies as well as for chemically proof protective coatings which are currently used for corrosion protection of thermoelectric modules.
It should be noted that our company employs unique slicing and dicing techniques as well as so-called "rod technology" which permits to manufacture dices of circular section avoiding dicing process.